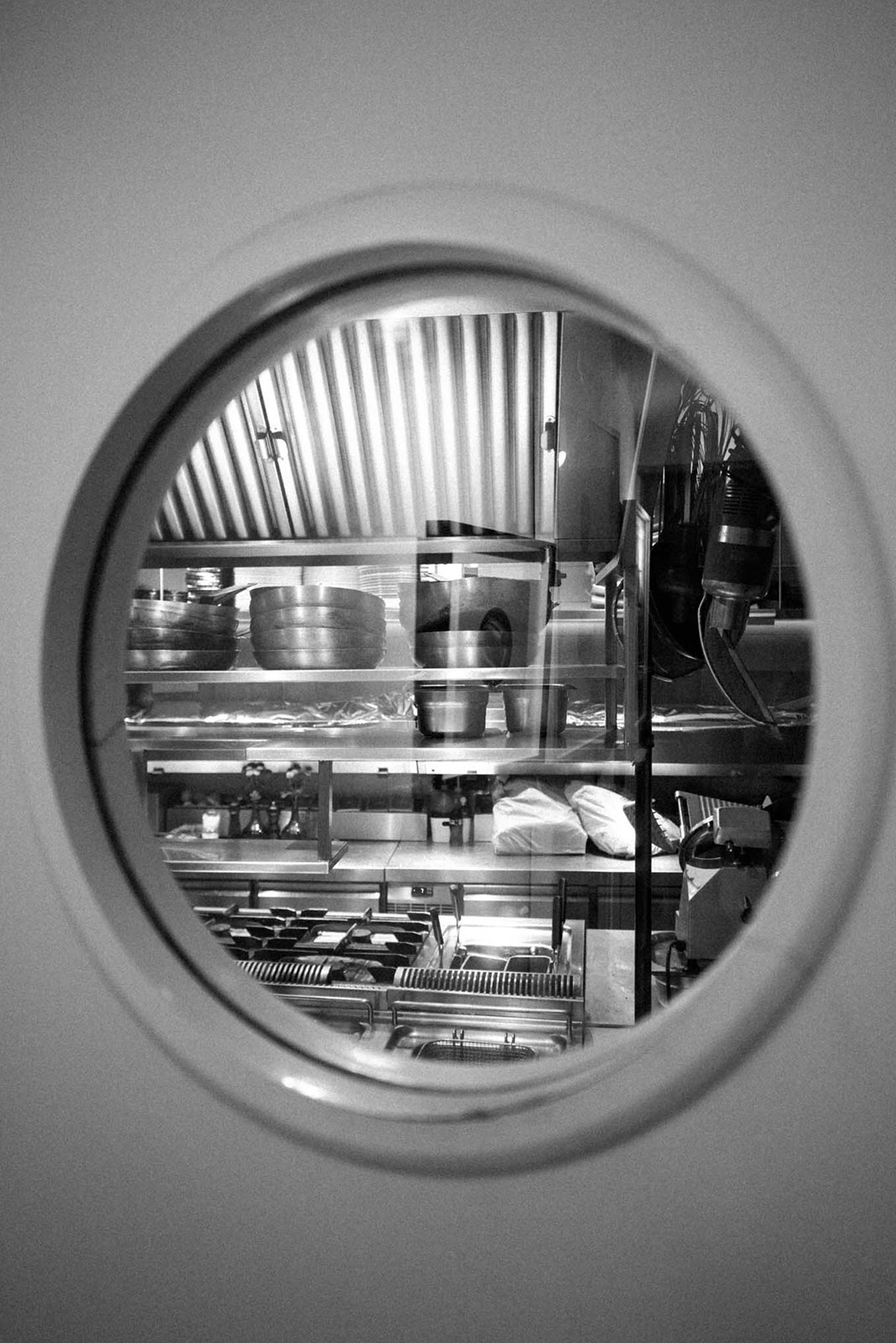 Mirap: The Name of a Success Story
The rarest examples of world cuisine are available in Turkey. The best examples of domestic or foreign cuisine can be found in various parts of Turkey, especially in Istanbul. Therefore, there is a great competition in the field of restaurant and management. Mirap, which has made a name for itself with its initiatives that changed the course of this competition, is a true success story.
Cem Mirap, the founder and the manager of Mirap, born in 1974, is the protagonist of this story. As of now, the famous name, whose reputation has exceeded the borders of the country and is the owner of 4 different businesses that are famous around the world, is also a name that has correctly constructed every step in his journey to success. The founder, operator and owner of Cem Mirap, each of the 4 different businesses has a separate success story.
Bebek, Cevdet Pasa Cd. 51/A, 34342 Sariyer / İstanbul / TURKIYE